Because some project need a second pair of eyes!

Damien Murer, 40 years old and photographer for more than 15 years. I practice the photography as a passion and as a second professional occupation. 
Passionate by the human nature and the contact with people, I'm mostly doing portrait photography. As the demand in different domain arise more and more, I develop the rest of my activity towards event photography, weddings and lately, I've started to open up to some stock photography with the website Getty Images.
Into art photography as well, I'm holding from time to time some exhibitions which I now hold at my place in La Chaux-de-Fonds, Gallery Well'Come Home.
***************
Damien Murer, 40 ans et photographe depuis plus de 15 ans. Je pratique la photographie comme une passion et comme une seconde activité professionnelle.
Passionné par la nature humaine and le contact avec les gens,  je fais principalement de la photographie de portrait. Mais les demandes dans différents domaines augmentent, c'est pourquoi je développe le reste de mon activité sur la photographe d'événements, mariage et dernièrement débuté la photographie  publicitaire (stock photography) sur le site internet Getty Images.
Aimant également la photographie artistique, je tiens de temps en temps des expositions qui prennent maintenant place à La Chaux-de-Fonds, gallérie Well'Come Home.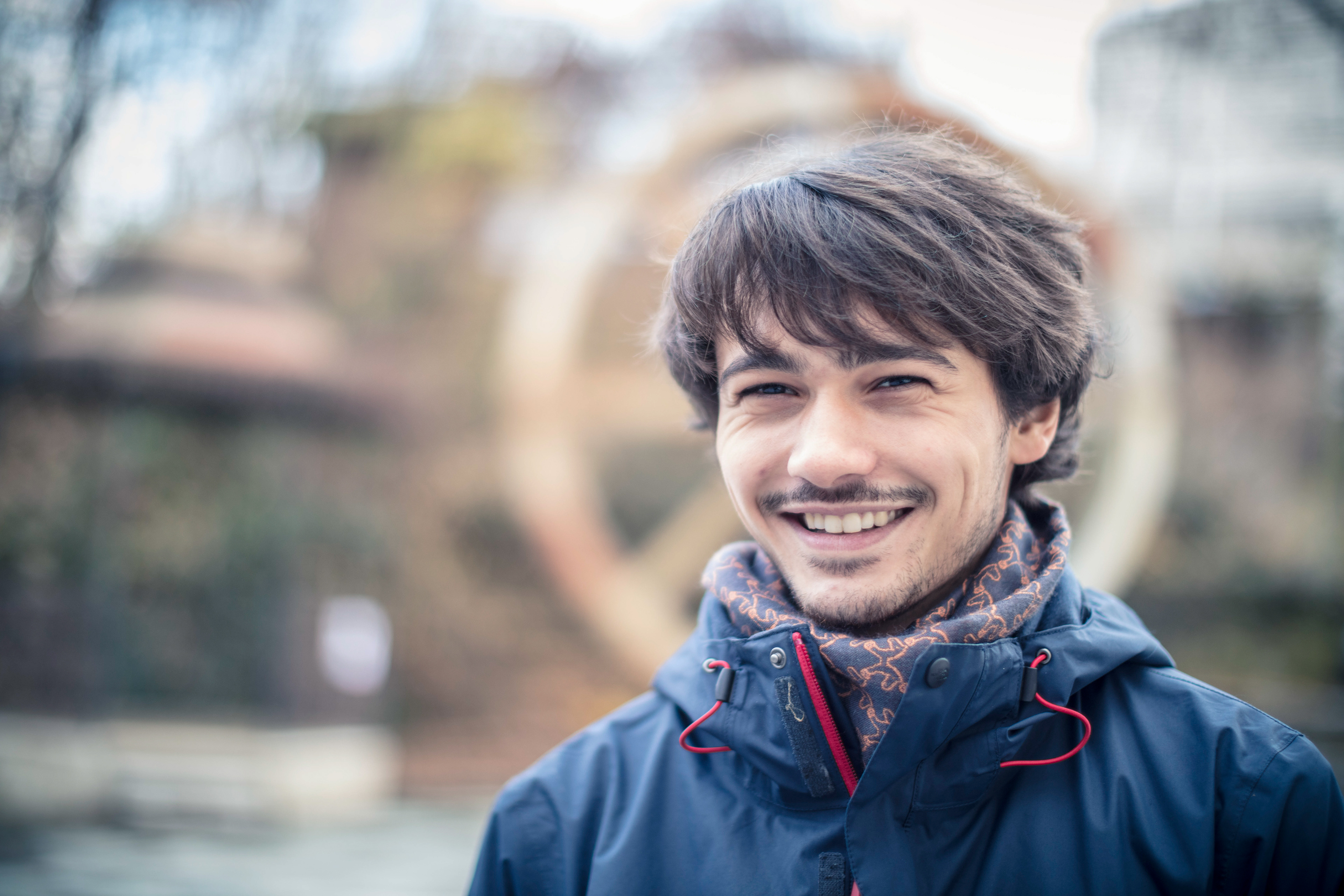 Bruno Cabete is a young passionate in photography as well. He brings a new approach to my photography and we work often on common projects. Bruno, independent as well, is mostly active in event and street-art photography. 
He loves landscape as well and is always ready to go backpack on the wild in order to bring to you some great views of our beautiful country.
He is a real support and a great partner to work with as he allows me to extend my offers to more and more projects.

***************
Bruno Cabete est un jeune passionné de photographie également. Il apporte une nouvelle approche sur mon travail et nous collaborons régulièrement sur des projets communs. Bruno, indépendant également, est principalement dans la photographie d'événement et de rue (street-art).
Il aime également les paysages et est toujours prêt pour une randonnée dans la nature afin de vous apporter des magnifiques vue de notre beau pays.
Il est d'un grand soutien et un excellent partenaire pour développer notre activité commune car il me permet d'élargir mon offre sur de nombreux projets.